Unfair
"It's not fair!" I suspect I'm not the only parent to hear these words screamed or whined before…
Jesus knows that we retain a strong, if sometimes still warped, sense of fairness. This Sunday we will explore a parable meant to unsettle and transform us with the surprising unfairness of God.
Then on September 13th we'll kick off a new sermon series called "Disciples" (check out the upcoming sermons in the image below). And what better time to explore what it means to be a Disciple of Christ than with our brothers and sisters from Central Christian Church.
What a beautiful opportunity to share our unique space and experience in outdoor worship with others as one Body of Christ (it's a chance to live out the title to the sermon on September 27). Central will join us for the series and perhaps the remainder of the fall season (on the lawn or in a car; Central will still produce an online worship service each week for those members who choose to stay at home). Pastor David Shirey will join us on stage (following all the physical distancing, masking guidelines) and share his gifts of worship leadership.
With all the unfairness wrought by this terrible pandemic, my soul is strengthened by the generous working of the Spirit who points us to opportunities for creative wholeness and joy we never would have dreamed before. I look forward to worshiping with you in the weeks ahead!
See you Sunday,
PS – Don't forget to RSVP if you plan to enjoy the talent show on September 13. RSVP below. You can also sign up your talent to share with the church family. It's going to be a fun night!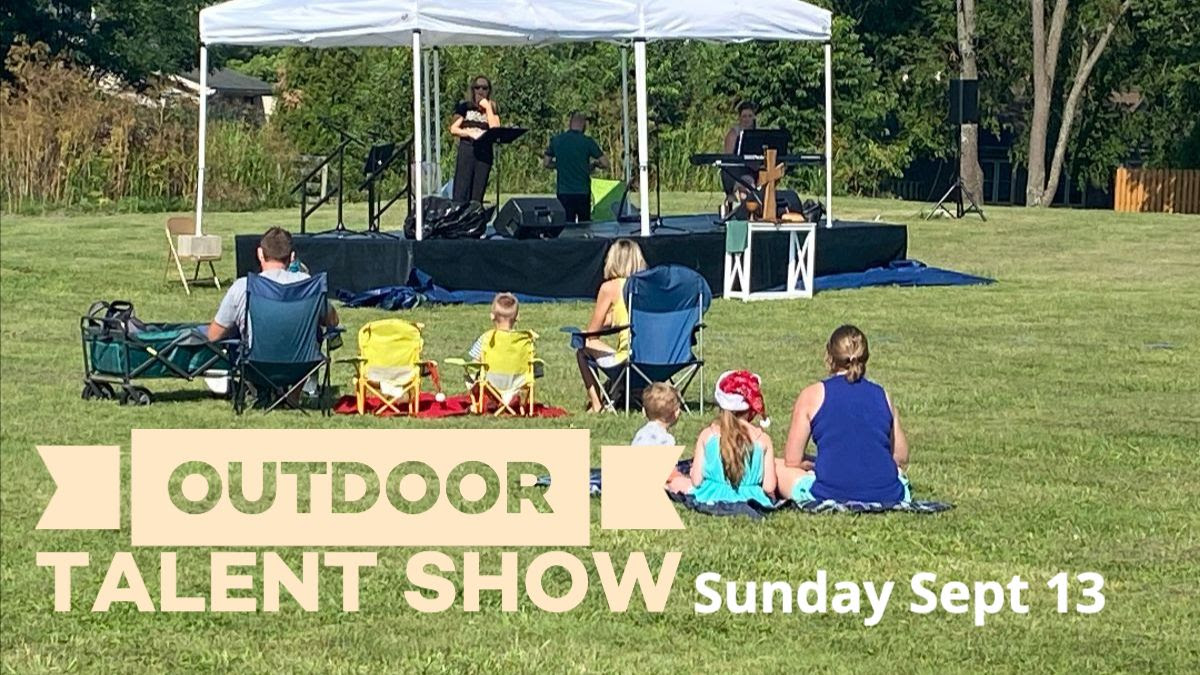 New Sermon Series begins…
Fill out the prayer request form hereFind the online prayer list at www.southelkhorncc.org/prayer-list