High School Mission Trippers featured on WYMT for work in Hazard, KY with Housing Development Alliance.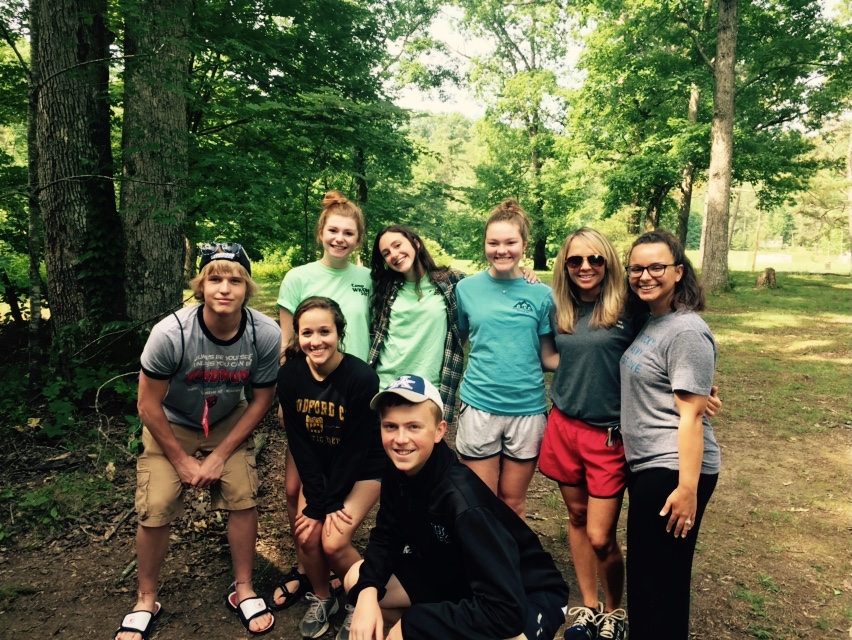 Youth in grades 6-12 are encouraged to grow in faith through building friendships and Christian community, experiencing God, and serving others.
During the school year, regular activities include:
Sunday School groups at 9 am on Sunday mornings
Sunday evening youth group starting at 5:00 PM
For more information about youth ministry, contact Associate Minister, Holly Fuqua: holly@southelkhorncc.org
Worship
Out of great love for one another, there is no indoor worship at this time. Learn more about outdoor worship here.
Our Vision
To be a family of faith united in service.
Our Mission
To love God and neighbor in Worship, Witness, Fellowship, Service, and Discipleship.