Sunday School
Sign up for a class or group
Use the button below to learn more about and sign up for Sunday morning groups and classes for all ages. Classes resume September 11, 2022. If you have any questions, please contact the church office or Pastor Holly Fuqua (Associate Minister).
Adult Classes and Groups
Meet 9:15 AM Sunday morning (map of entrances, rooms, and locations below)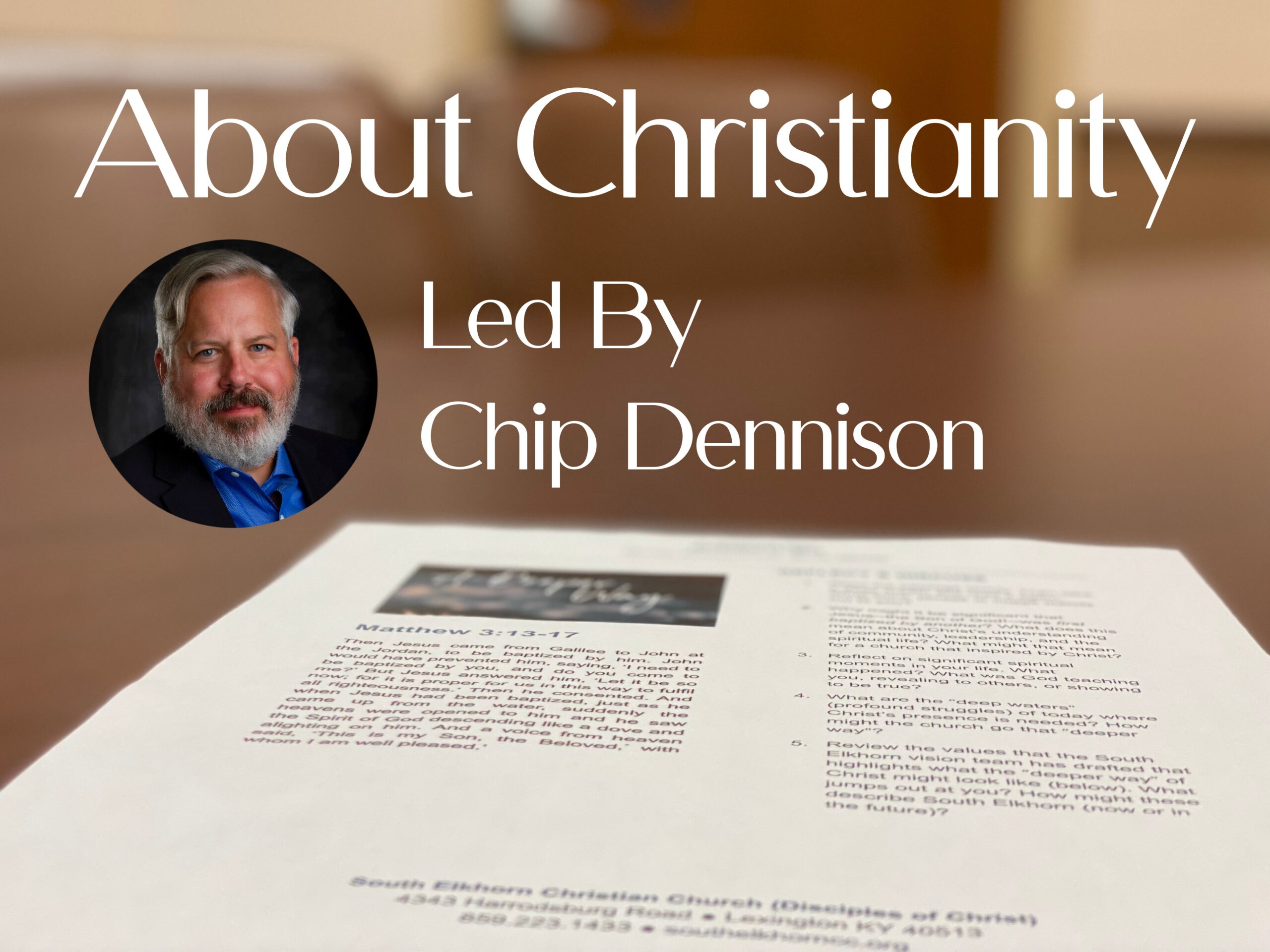 About Christianity
Discusses the weekly sermon reflection guide.
Where: Meets in room 211.
Leader: Chip Dennison.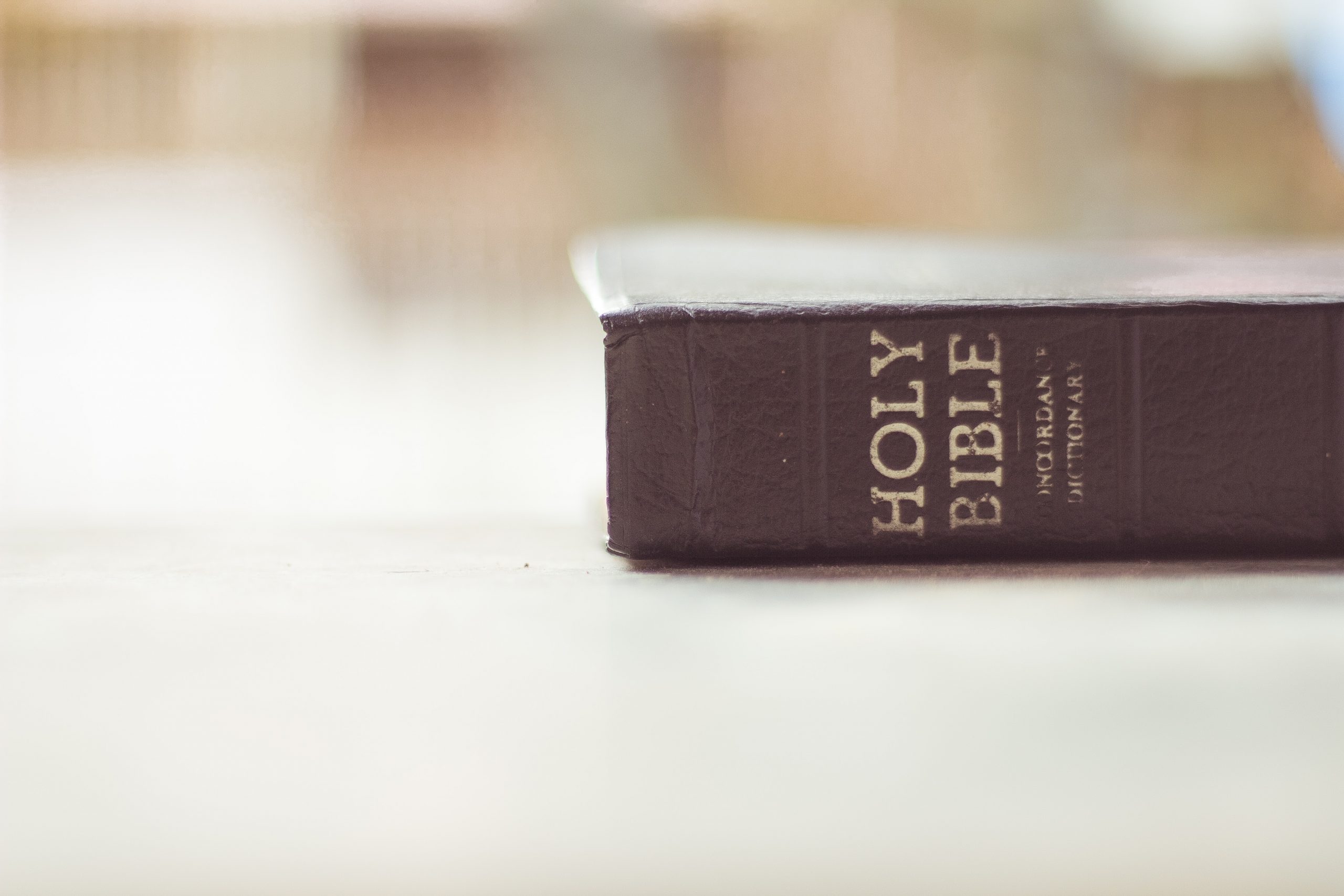 Bible 
Class
Reading through the entire Bible.
Where: McMahan Hall Room 105.
Leader:  Jean Gatewood.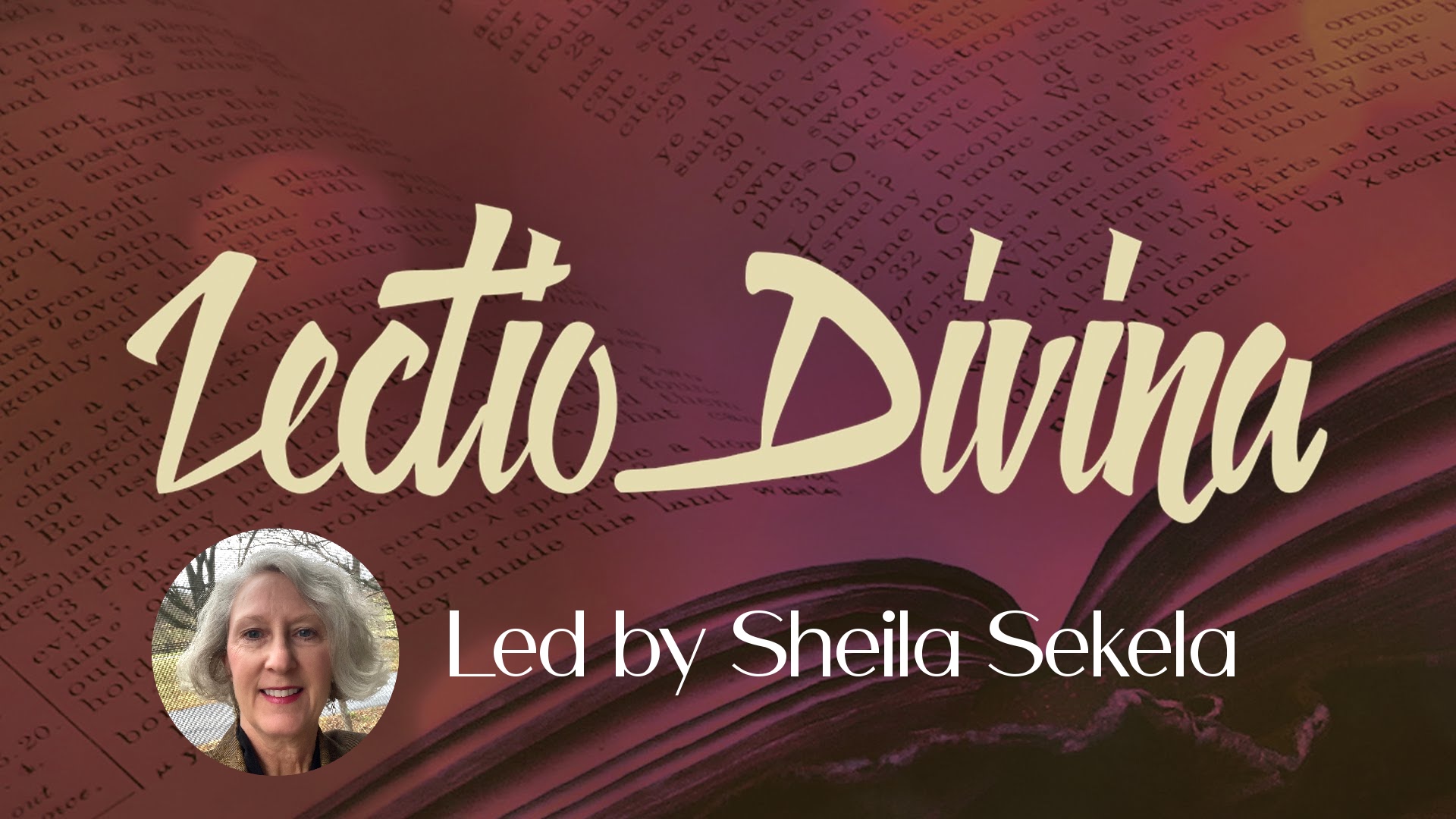 Lectio Divina
Spiritual practice of Lectio Divina (sacred reading). Learn more about lectio divina here.
Where: McMahan Hall Room 111.
Leader: Sheila Sekela.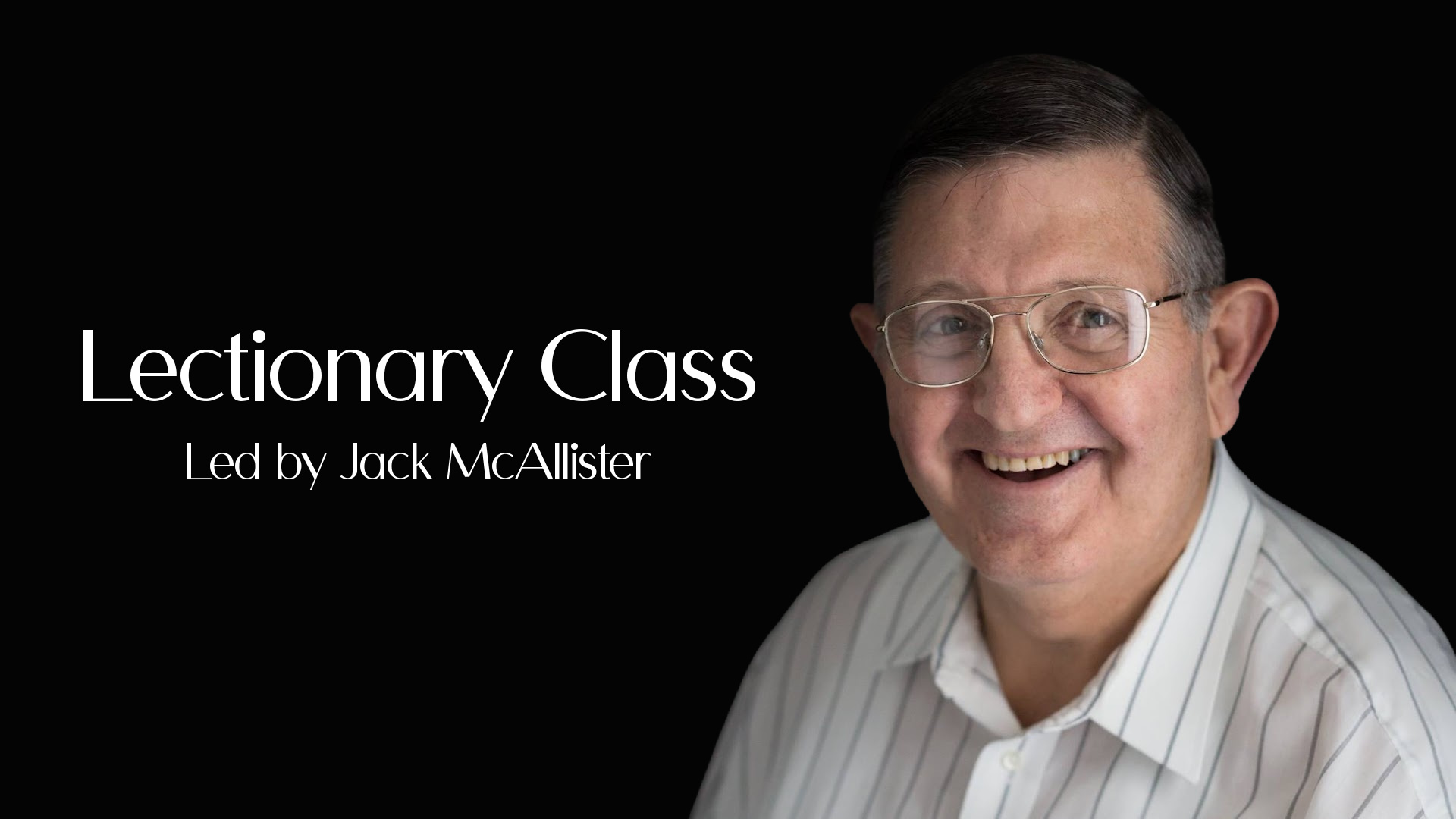 Lectionary 
Class
Discusses the week's scripture passage used for Sunday Morning worship.
Where: McMahan Hall Room 110.
Leader: Jack McAllister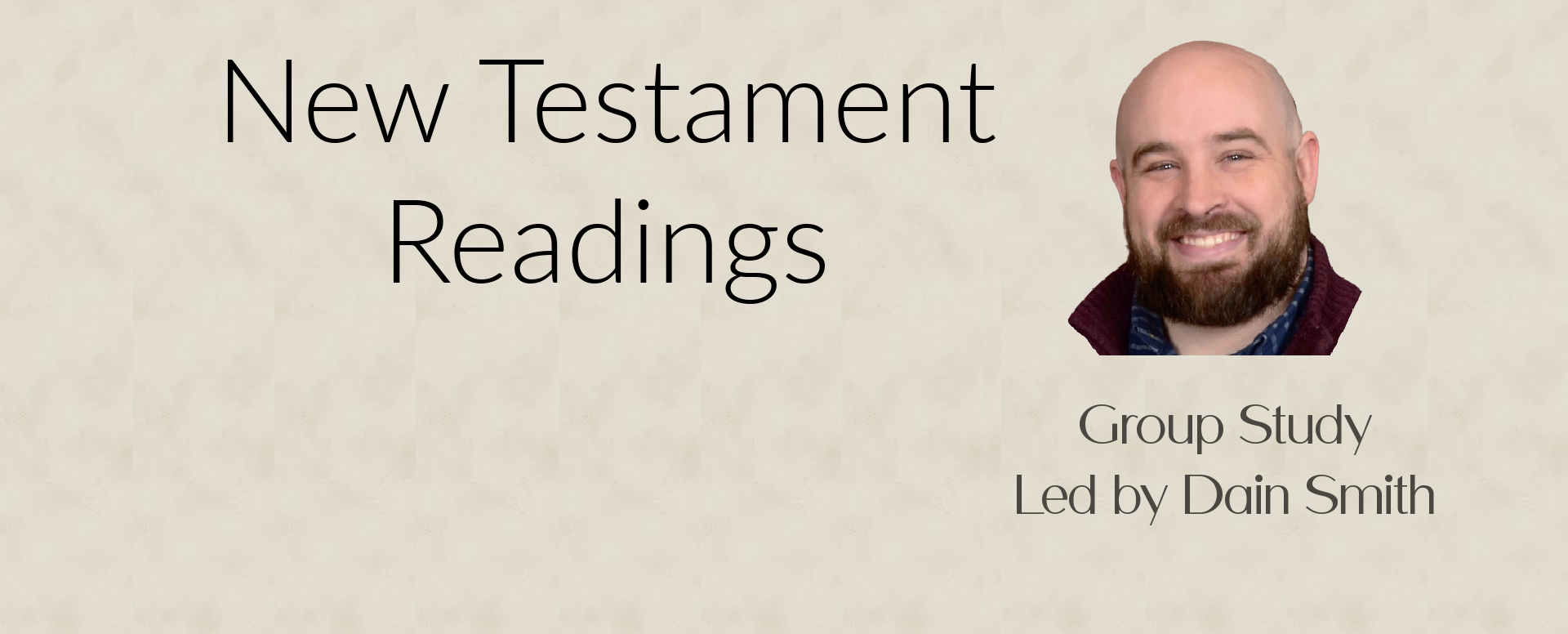 New Testament Readings
Where: Historic Sanctuary.
Leader: Dain Smith, Ph.D. student at Asbury Theological Seminary.