Sunday Morning Groups & Classes
Classes resume September 10, 2023, and meet at 9:15 AM Sunday morning. A map of entrances, rooms, and locations is below.
Use the button below to learn more about and sign up for Sunday morning groups and classes. If you have any questions, please contact the church office or Pastor Holly Fuqua (Associate Minister).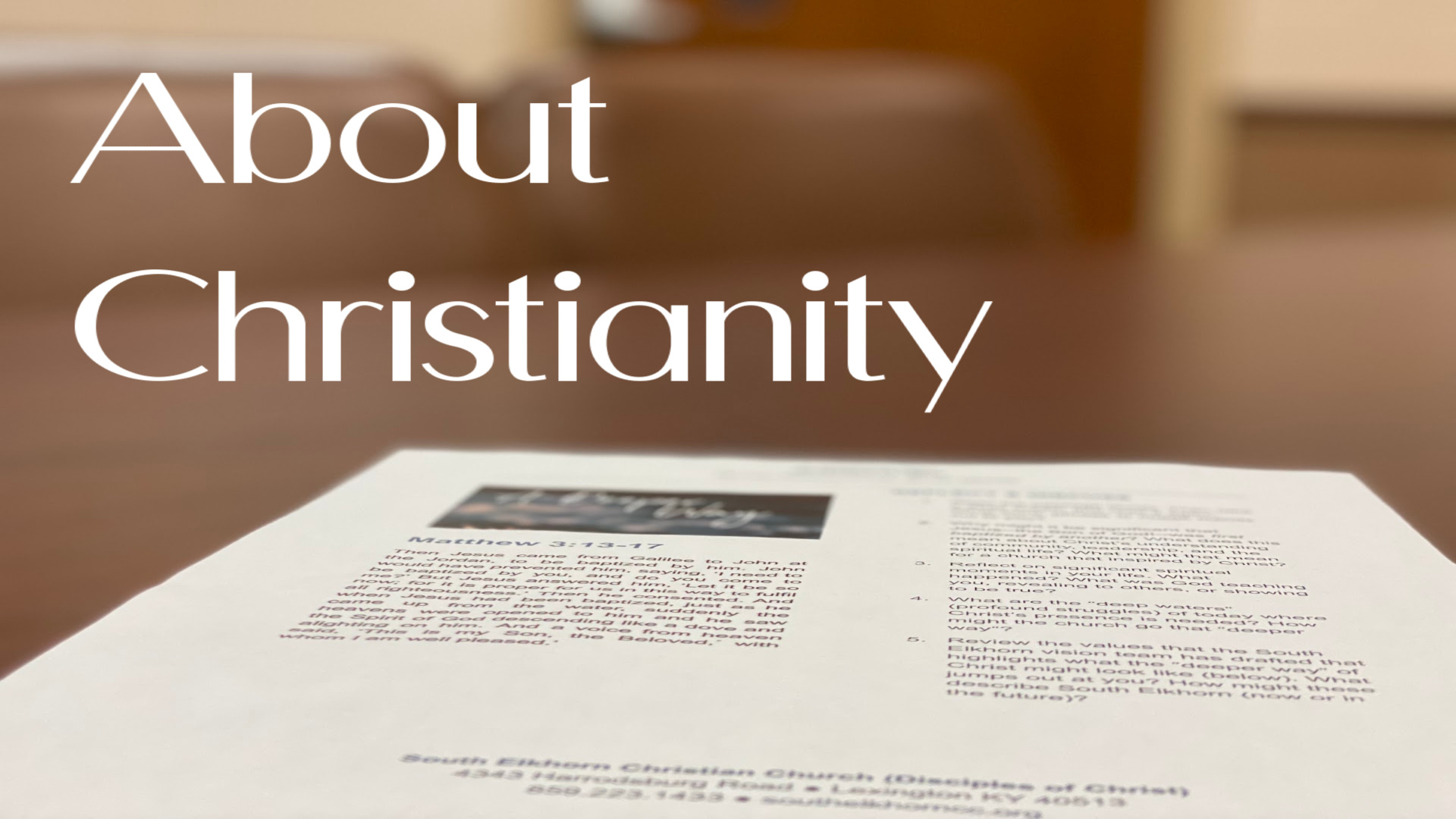 About Christianity
Discusses the weekly Reflection Guide with questions based on the week's scripture and worship theme.
Where: McMahan Hall, Room 111
Leaders: Abby Aasbo, Felito Alderando, & Stephen Breitigan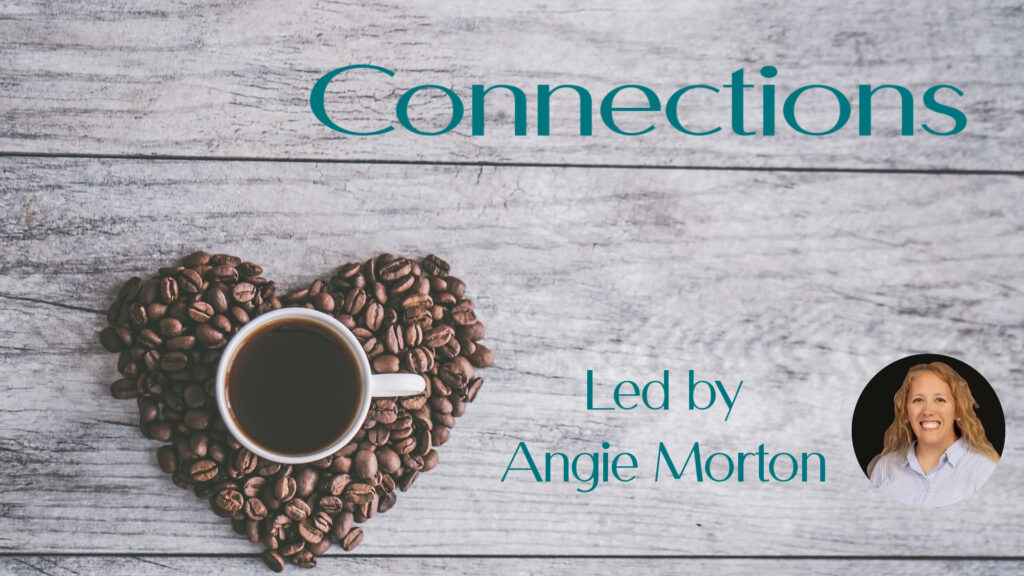 Connections
A group that meets to share life, connect with, and pray for one another.
Where: McMahan Hall, Room 105
Leader: Angie Morton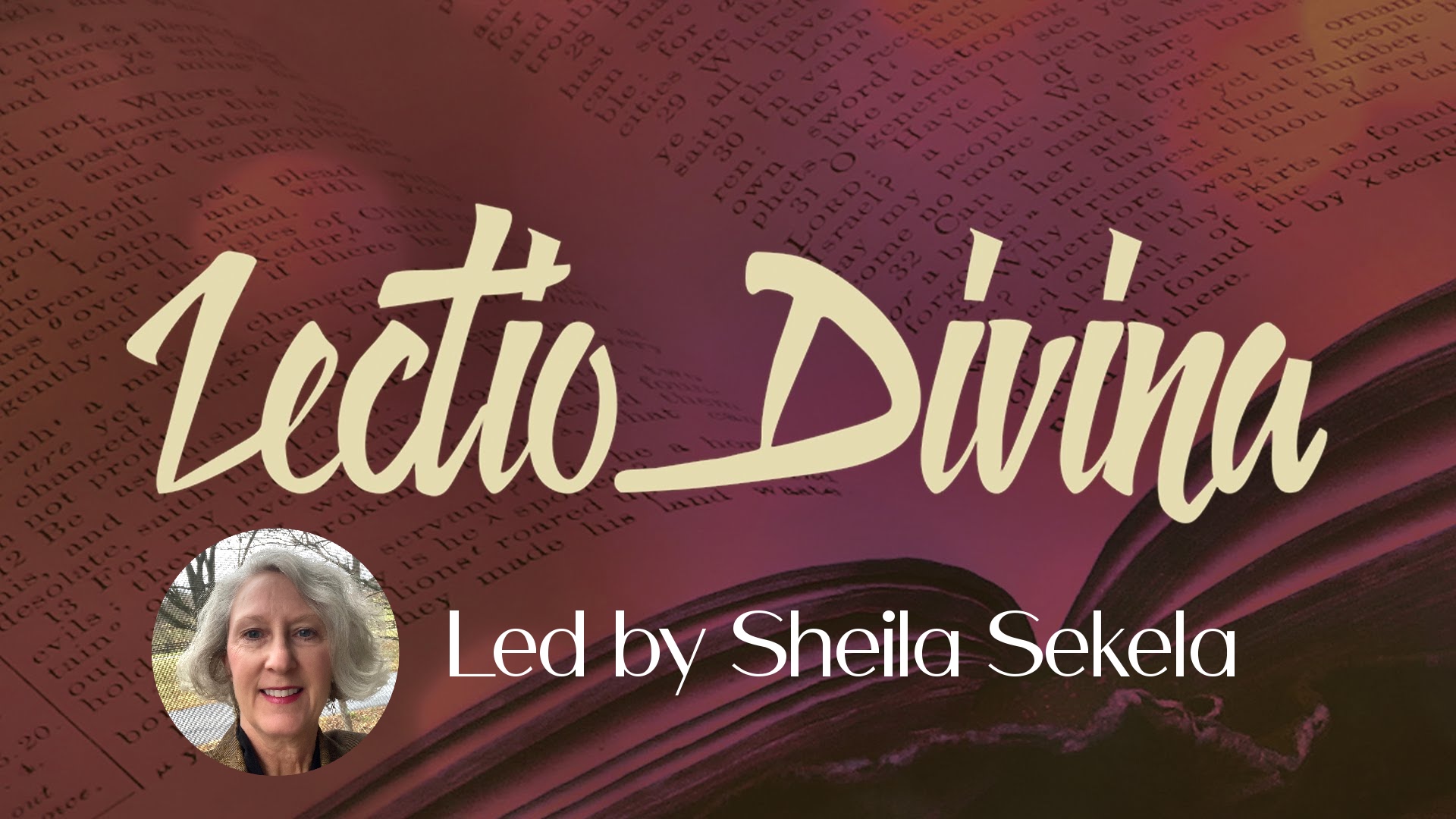 Lectio Divina
Spiritual practice of Lectio Divina (sacred reading). Learn more about lectio divina here.
Where: Historic Sanctuary
Leader: Sheila Sekela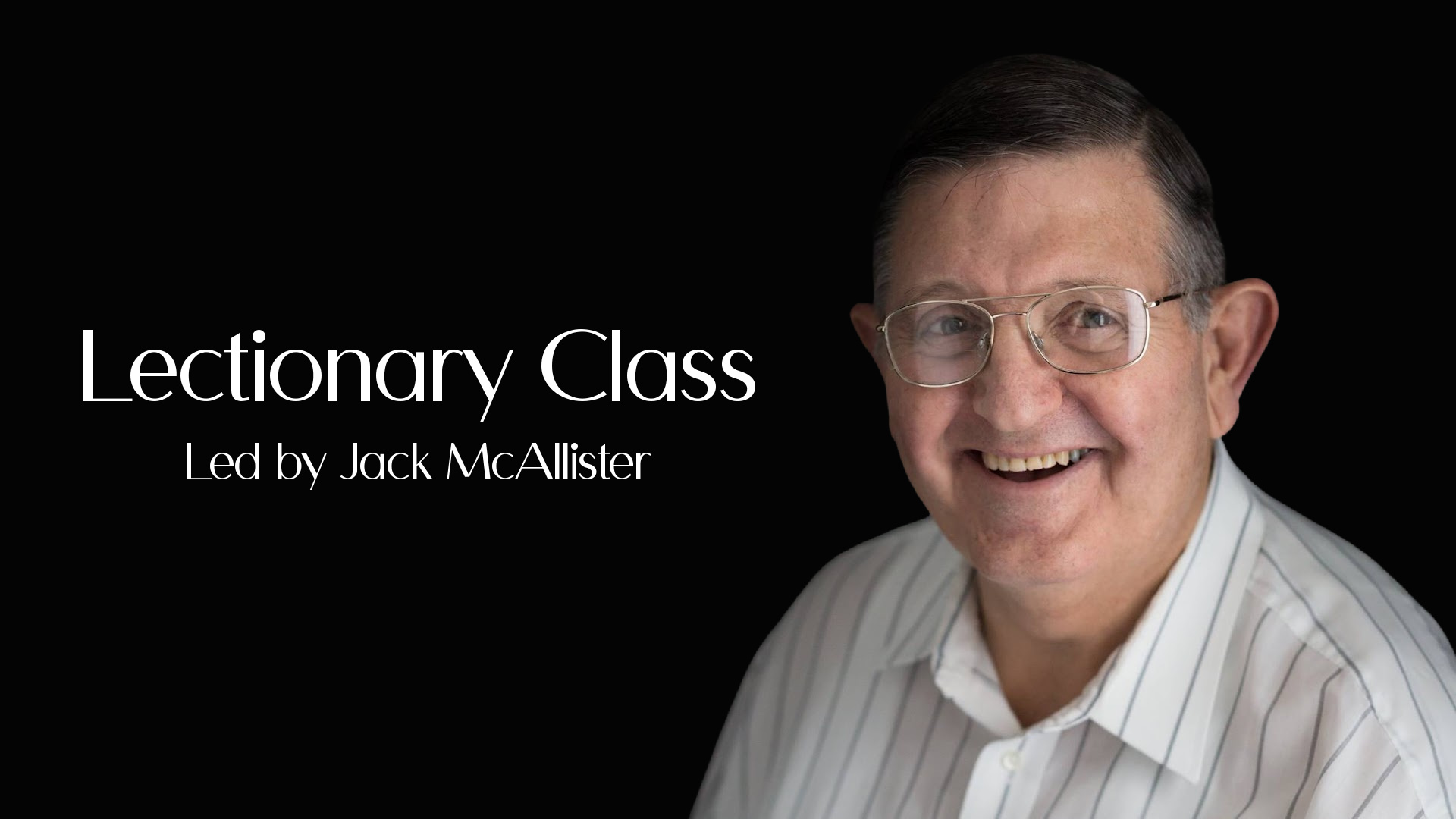 Lectionary 
Class
Discusses the week's scripture passage used for 

Sunday

 

Morning

 worship.
Where: McMahan Hall, Room 110
Leader: Jack McAllister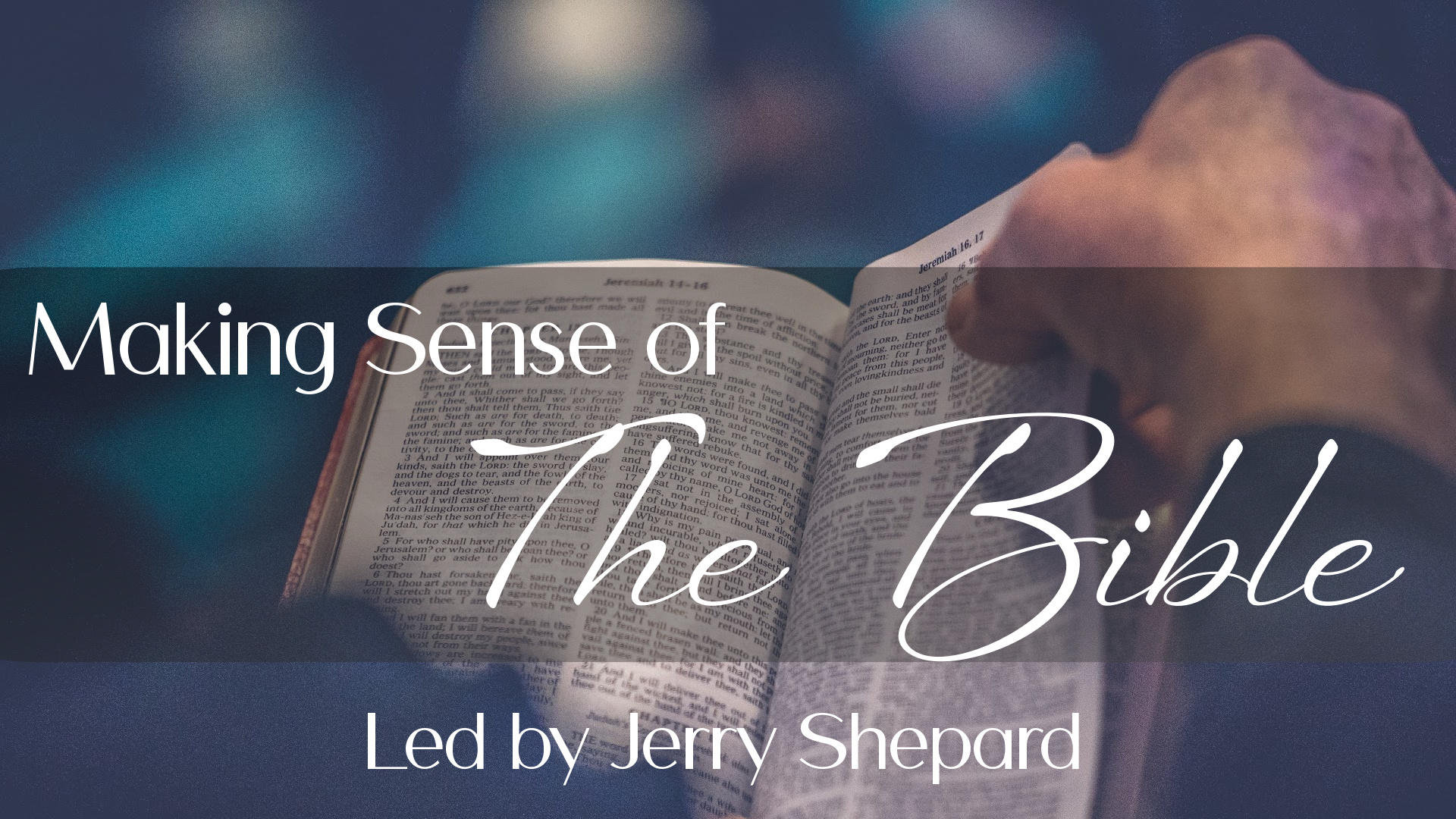 Making Sense of the Bible
Examines the context and purpose of scriptures and how they can speak to us today. This class begins September 17.
Where: McMahan Hall, Room 108
Leader: Jerry Shepard