Choir Rehearsals are Sunday evenings at 5:00 PM
Choir warms up before Sunday School at 8:45 AM
There are several choirs and seasons throughout the year:
Winter Choir
Practices and sings January-April.
Celebration Choir
Select Sundays each year are an open invitation for all voices of any experience, ability, and age–even if you haven't been practicing with any of the choirs above. Before worship, this one-time group will assemble to practice a song and then sing it that Sunday during worship.
Chris Weiss serves as South Elkhorn's Music Minister. He leads and directs the choral program, worship band, and coordinates special music, instrumentalists, and vocalists. Contact Chris here.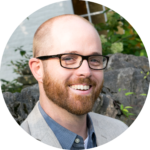 Diana Vetter Moore serves as South Elkhorn's Music Associate. She is vocalist, flautist, and assists with choir direction and song leadership. Contact Diana here.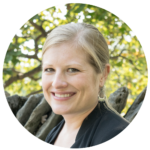 Allison Colvin is a pianist. She accompanies choirs, bands, and special music.