For God, who said, "Let there be light in the darkness," has made this light shine in our hearts so we could know the glory of God that is seen in the face of Jesus Christ. – 2 Corinthians 4:6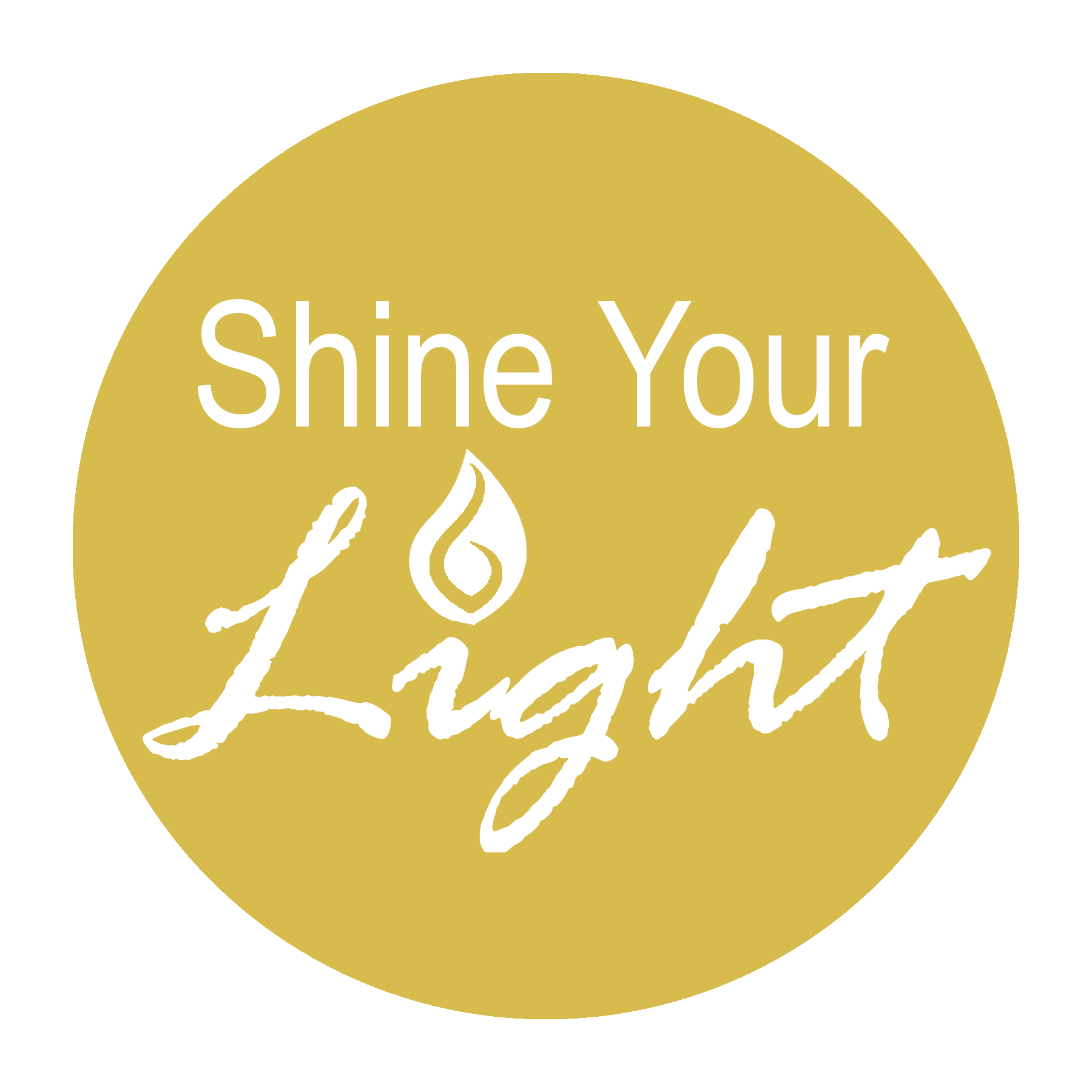 You have a great light inside you. Will you shine it? Will the world know by your generosity and love just how glorious the light of God truly is?
By partnering with South Elkhorn in mission and ministry and completing an estimate of giving card, you help the light of Christ shine brightly across Lexington, central Kentucky, and the world. Together, we shape the vibrant faith of children and youth, support a ministry to prisoners, provide a welcoming and friendly place for all people to experience the extravagant love of God.  Your giving not only unleashes God's light in your own life, it extends the light of Christ in our church witness.
Download, print, and return your estimate of giving card to South Elkhorn. Celebration Sunday is October 25th. Everyone will be invited to bring their cards forward during worship. If you can't attend, you can always mail your estimate of giving card to the church office (4343 Harrodsburg Road, Lexington, KY, 40513) or share your information electronically (see below).
Electronic Estimate of Giving
Send your information directly to our church treasurer here.  We'll follow up by mail with a confirmation and to say thank you for your generosity.
Why Your Estimate of Giving Matters
By giving regularly, you commit to generosity in a way that shapes your character and faith. We rarely become what we don't regularly and intentionally practice. To be generous we must practice generosity continuously and order our lives around giving.
Estimates of Giving allow our church to make important decisions about how to allocate our resources for the coming year. Will we be able to increase our outreach budget and share more with our ministry partners? Will we be able to send more children to summer camp where they experience God's wonder and beauty in a special way? Will we have the funds necessary to improve our building as a welcoming and hospitable environment for the community? These decisions require careful planning and preparation. Your estimates enable our church to make faithful, forward-looking decisions.
Our Mission
Inspiring Christ's deeper way of love
Our Values
Extravagant Welcome
Real Rest
Spiritual Resilience
Courageous Conversation
Contagious Joy