Adult Choir
Choir practices Sunday evenings at 5:15 PM
Choir seasons are February – May and August -December.
Celebration Choir
One Sunday each month is an open invitation for all voices of any experience, ability, and age to assemble in the worship center and practice a song to be sung that same Sunday in worship.
Children's Choir
Practice on Sunday evenings at 4:40PM. Directed by Diana Vetter, Music Intern.
Worship Band
Practices weekly and leads worship several times each month.
Special Music
Instrumentalists and vocalists share their gifts throughout the year.
Chris Weiss serves as South Elkhorn's Music Minister. He leads and directs the choral program, worship band, and coordinates special music, instrumentalists, and vocalists. Contact Chris here.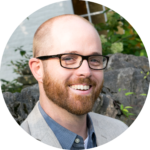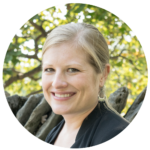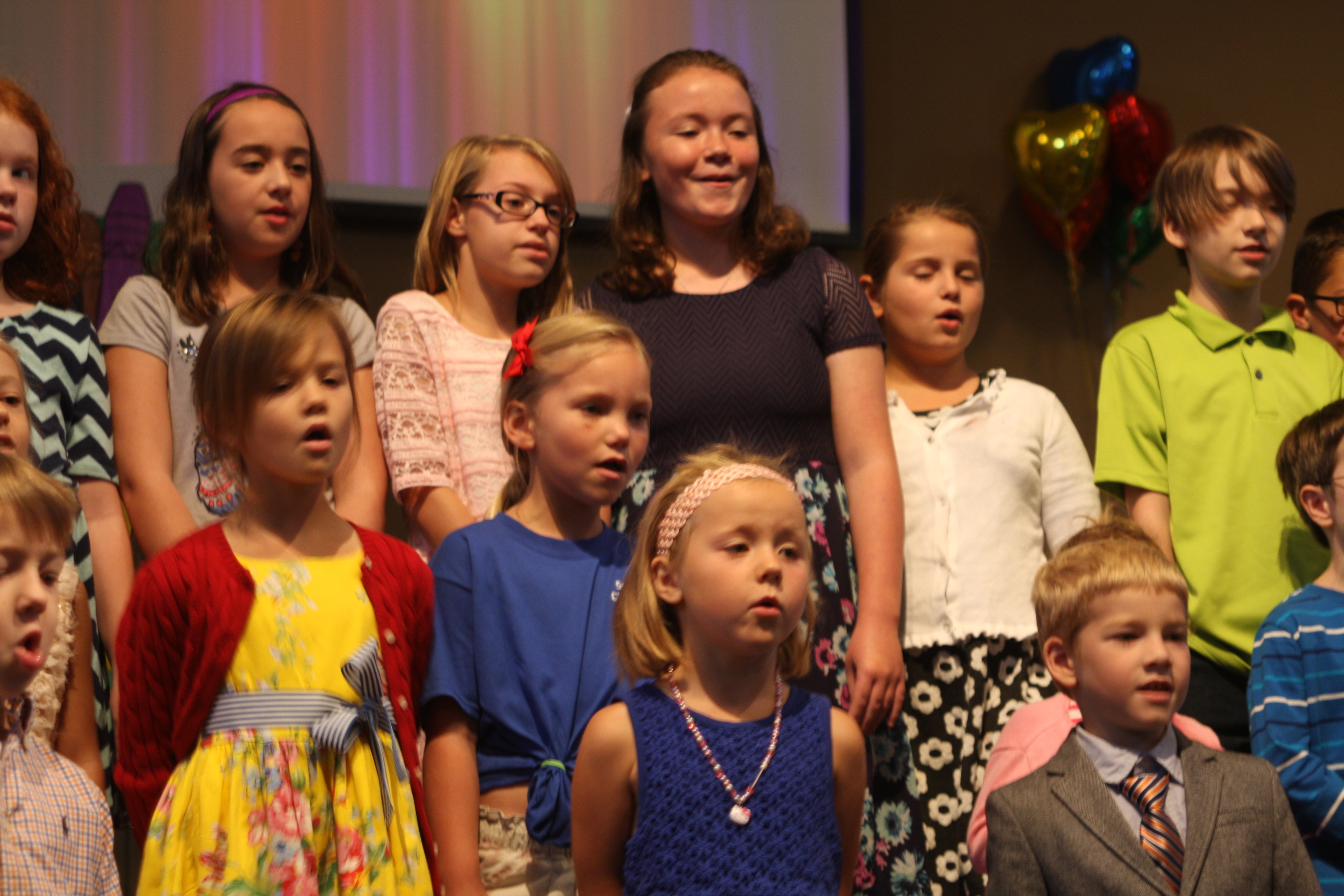 Our Vision
To be a family of faith united in service.
Our Mission
To love God and neighbor in Worship, Witness, Fellowship, Service, and Discipleship.