Shared Transfiguration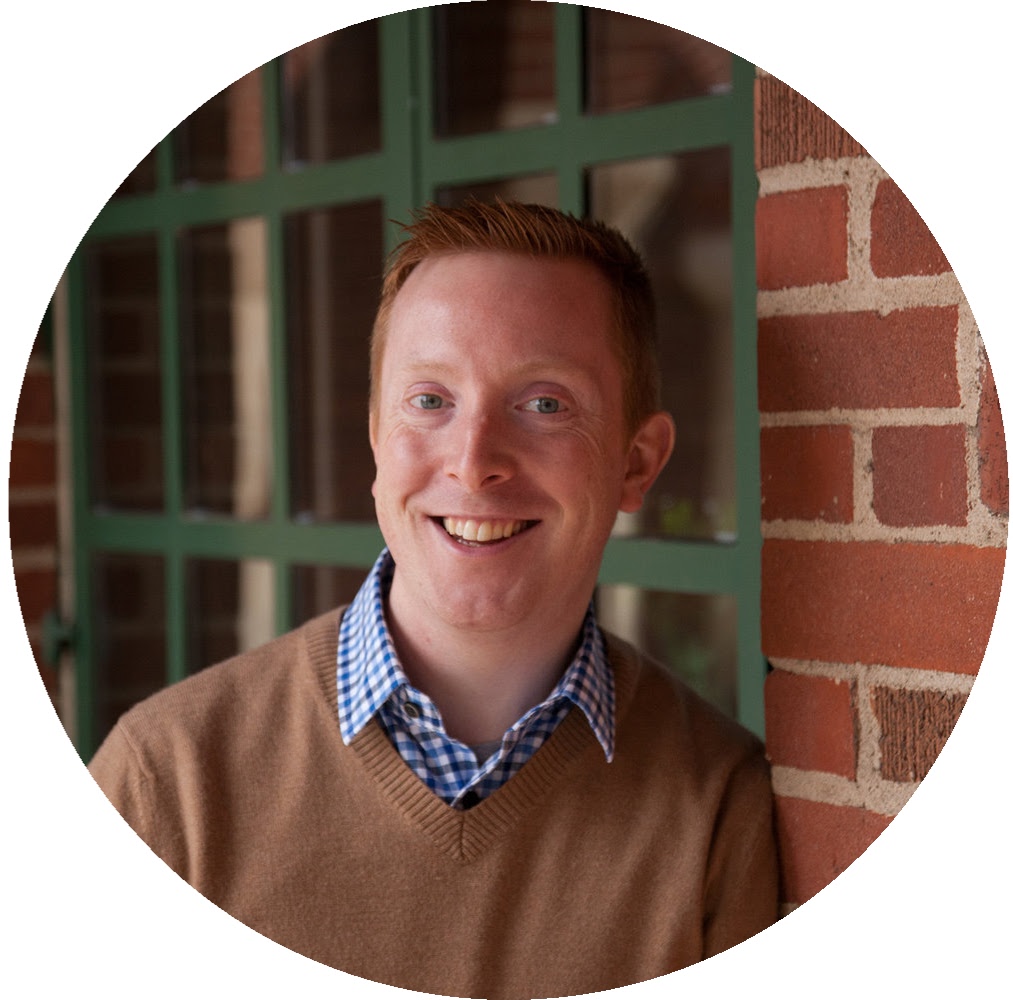 Rev. Patrick Messer, Guest Preacher
Mark 9:2-9
The transfiguration of Jesus is a remarkable story. Its power can sweep our imaginations up to that mountaintop to be baptized in the brilliant light of Christ along with three awestruck disciples. However, while the miraculous is obvious, the meaning is not. This Sunday, let's gather around this sacred scene and dare to ask if Jesus is the only person God intends to transfigure for the sake of the world.
Worship Guide
Download the worship guide (bulletin) for Sunday's worship service here:
Connect
Fill out a connection card to plug in to community, receive prayer, and learn more about South Elkhorn.
Listen
Listen to sermons each week on the South Elkhorn Christian Church podcast