No "holy kiss" this Sunday… addressing virus concerns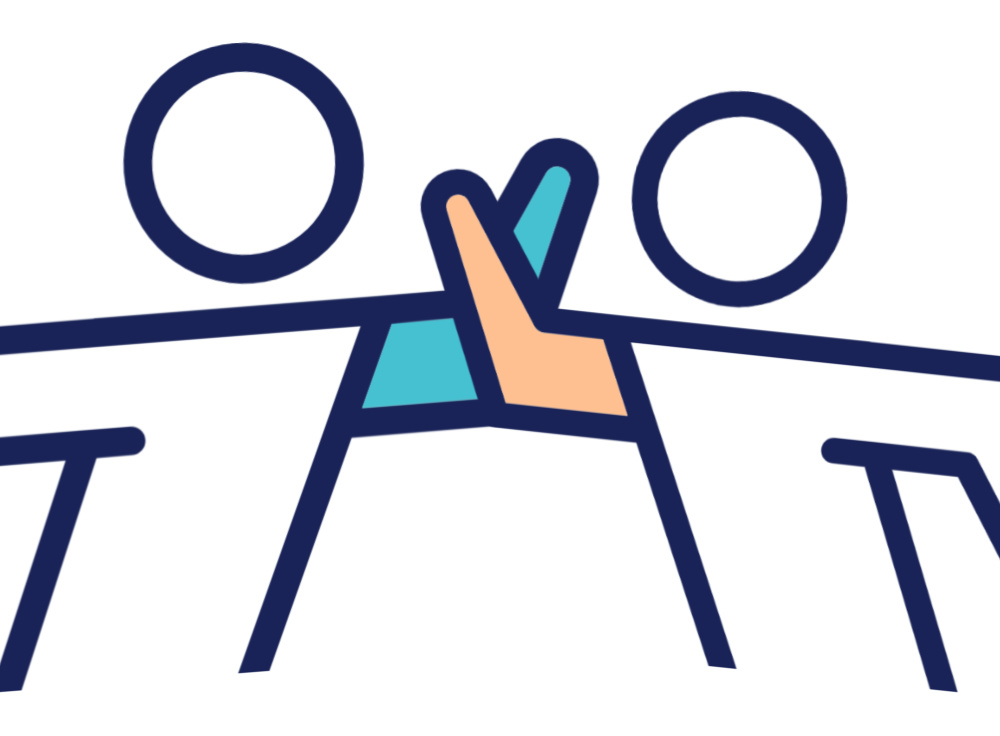 Hi friend,
St. Paul encouraged Christians to "greet one another with a holy kiss" (2 Corinthians 13:12). If he had known more about what we call "flu season," I suspect Paul would encourage us to reconsider our greetings.
In our day and age there might be nothing more loving and Christian than a "holy elbow bump," especially as concerns grow about specific illnesses (like the coronavirus).
While governments efforts are growing globally and locally to prepare communities, South Elkhorn is also taking precautions:
Custodian Scott Hall is regularly sanitizing door handles, light switches and susceptible surfaces
Hand washing reminders are being placed in every bathroom
Hand sanitizer is now available in the foyer and bathrooms
South Elkhorn will continue to monitor the situation, and there is no need for panic or alarm. Still, it is important to be mindful and intentional. Please consider the following:
Stay home if you are sick
Cover your cough with the "crook" of your arm (not your hands)
Wash your hands frequently
Do not shake hands – give an elbow bump instead.
Consistently clean frequently touched surfaces and objects at home, school, work, and large gatherings
If you do choose to stay home on a Sunday in the future, know you can
watch sermons on Facebook Live (from the South Elkhorn Facebook page)
listen to messages by podcast (here)
Download a sermon reflection guide: read Sunday's scripture, take time for personal, family, or small group reflection with guided questions, and learn more about the Enneagram
I look forward to exploring "the heart" of the Enneagram this Sunday by way of the next wilderness temptation of Jesus. His journey is our journey, too.
See you Sunday,