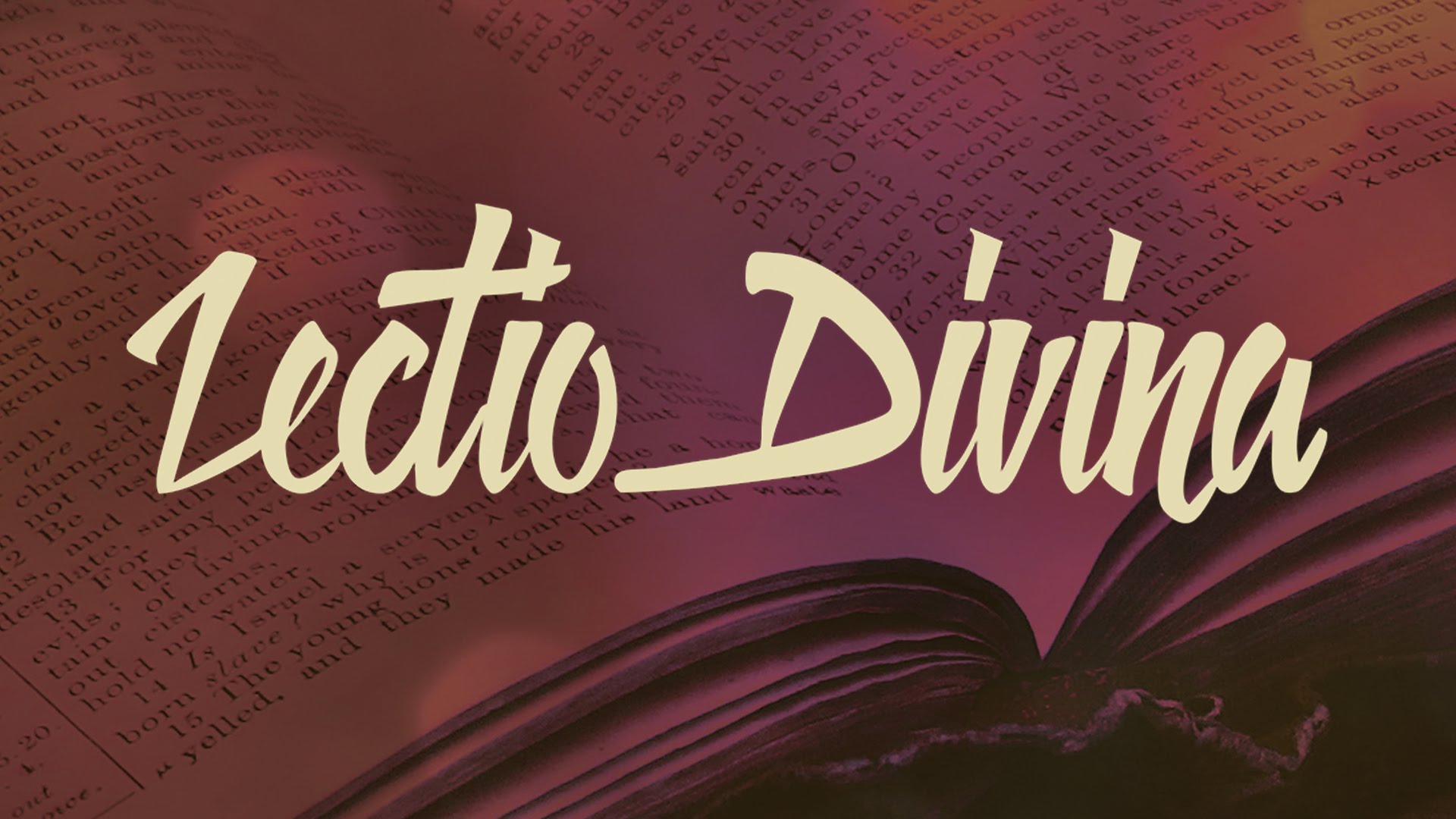 Lectio Divina is Latin for "Holy Reading." It is a way of reading scripture as the Living Word of God rather than as a relic to be scrutinized.
For individual reading, reflection, and prayer (Lectio Divina Individual Guide)
For group reading, reflection, and discussion (Lectio Divina Group Guide)
Worship
Out of great love for one another, there is no indoor worship at this time. Learn more about outdoor worship here.
Our Vision
To be a family of faith united in service.
Our Mission
To love God and neighbor in Worship, Witness, Fellowship, Service, and Discipleship.