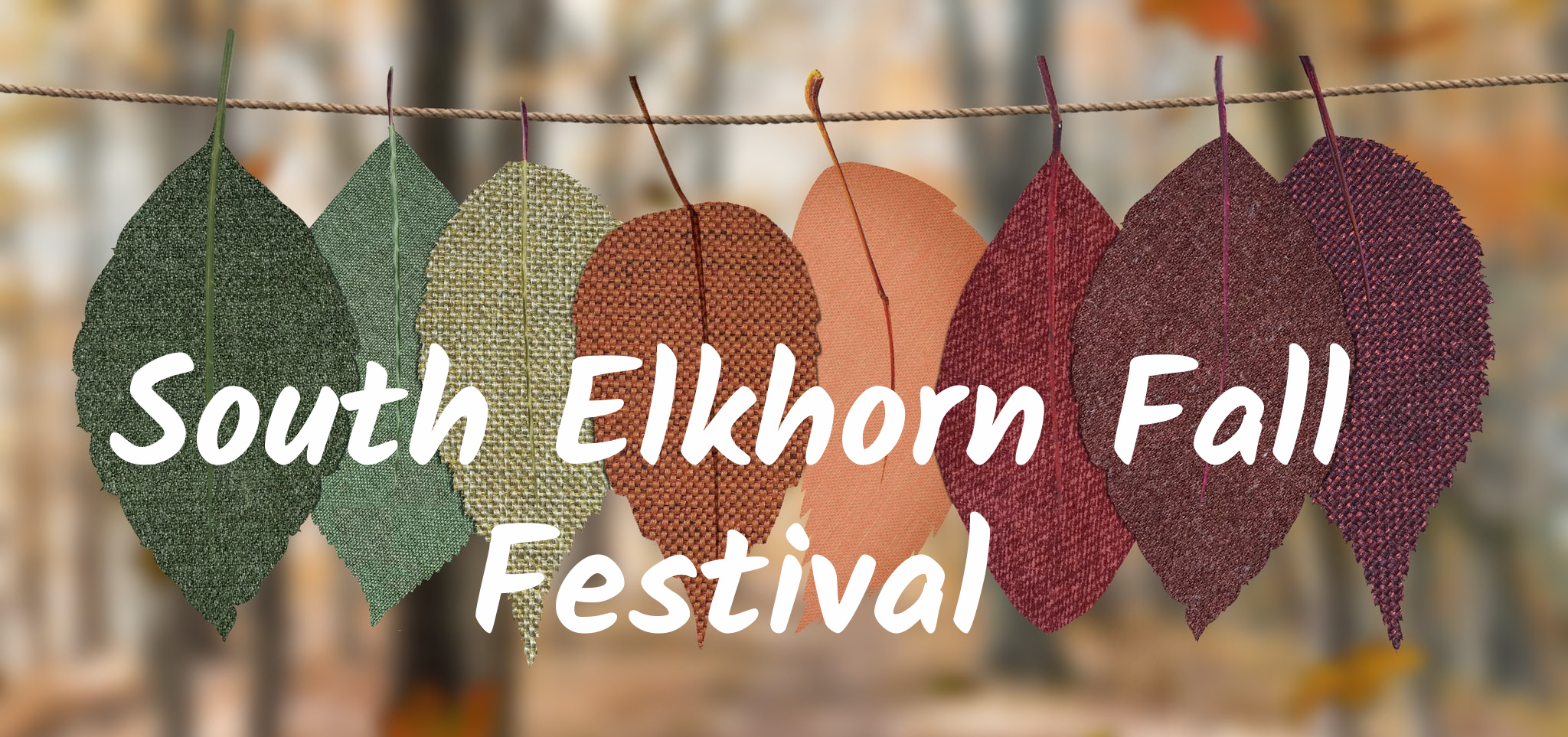 Volunteers are needed in all the following categories:
Parking Set Up
Monday, October 4, 6:00 PM and/or Wednesday, October 6, 6:00 PM.  Help with putting up stakes and rope off parking areas.
Fall Festival Set Up
Help to set up tables, chairs, etc. for festival.
Two shifts available to work:
Friday 6:00 PM – 7:30 PM
Saturday, 6:00 AM – 7:30 AM
Bake Sale
Work a 2-hour shift selling homemade goodies on Saturday, October 9.
Food Cashiers
Work a morning or afternoon shift selling food and drinks provided by Ramsey's.
Parking Assistants
Sign up for a 3-4 hour shift helping to assist visitors on where to park their cars.
Serve Food & Drinks
Assist Ramsey's with restocking food and beverage items and filling orders.
Dismantle
Saturday, 4:00 PM – until done to put parking lot back together.  Pick up trash, put tables back in church, etc.