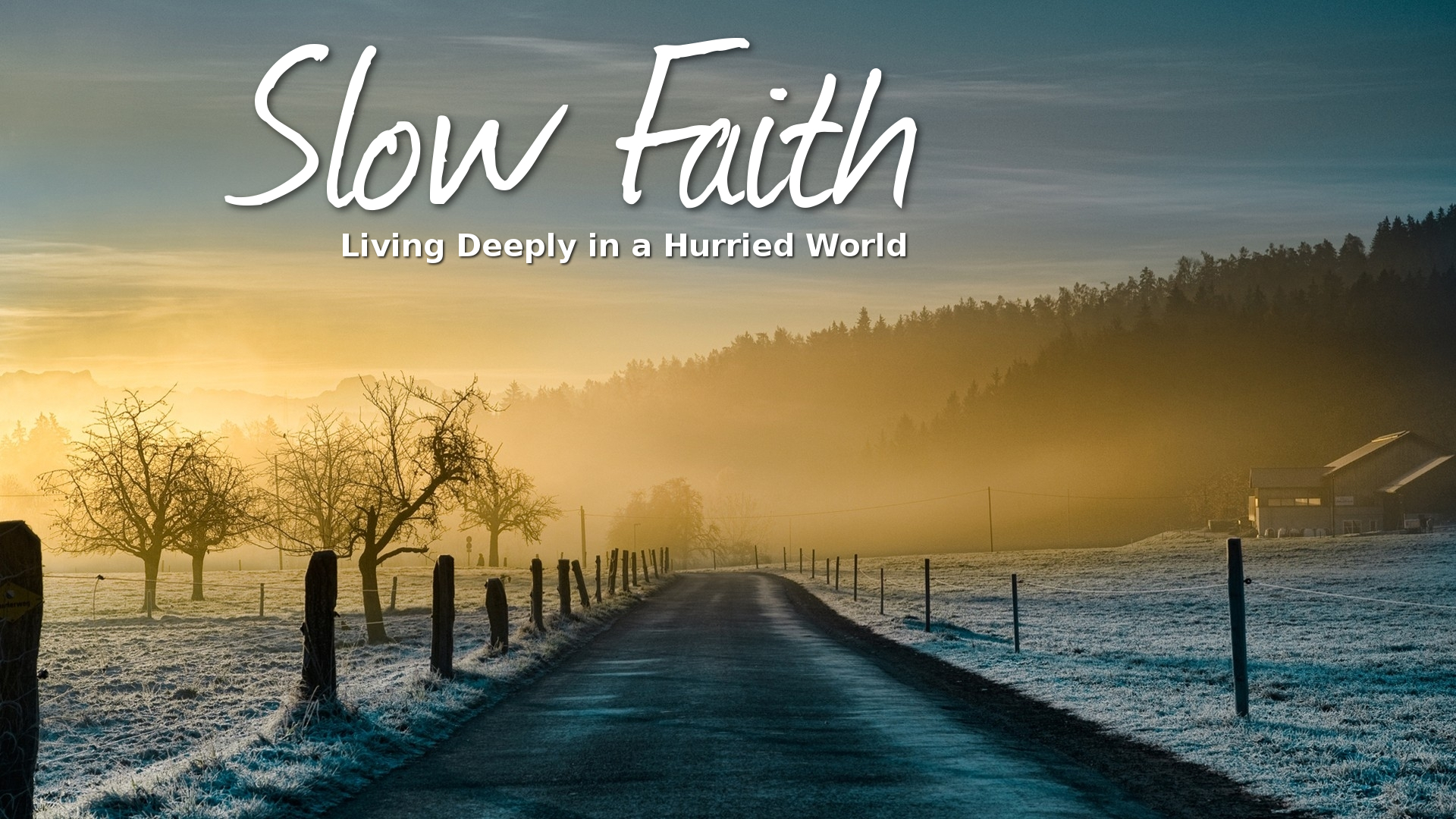 One way to embrace a slow faith is to practice the daily Examen. This is an ancient technique of prayerful self-reflection in order to detect God's presence and discern God's grace-filled direction.
Download the  Daily Examen Guide.
Worship
Out of great love for one another, there is no indoor worship at this time. Learn more about outdoor worship here.
Our Vision
To be a family of faith united in service.
Our Mission
To love God and neighbor in Worship, Witness, Fellowship, Service, and Discipleship.