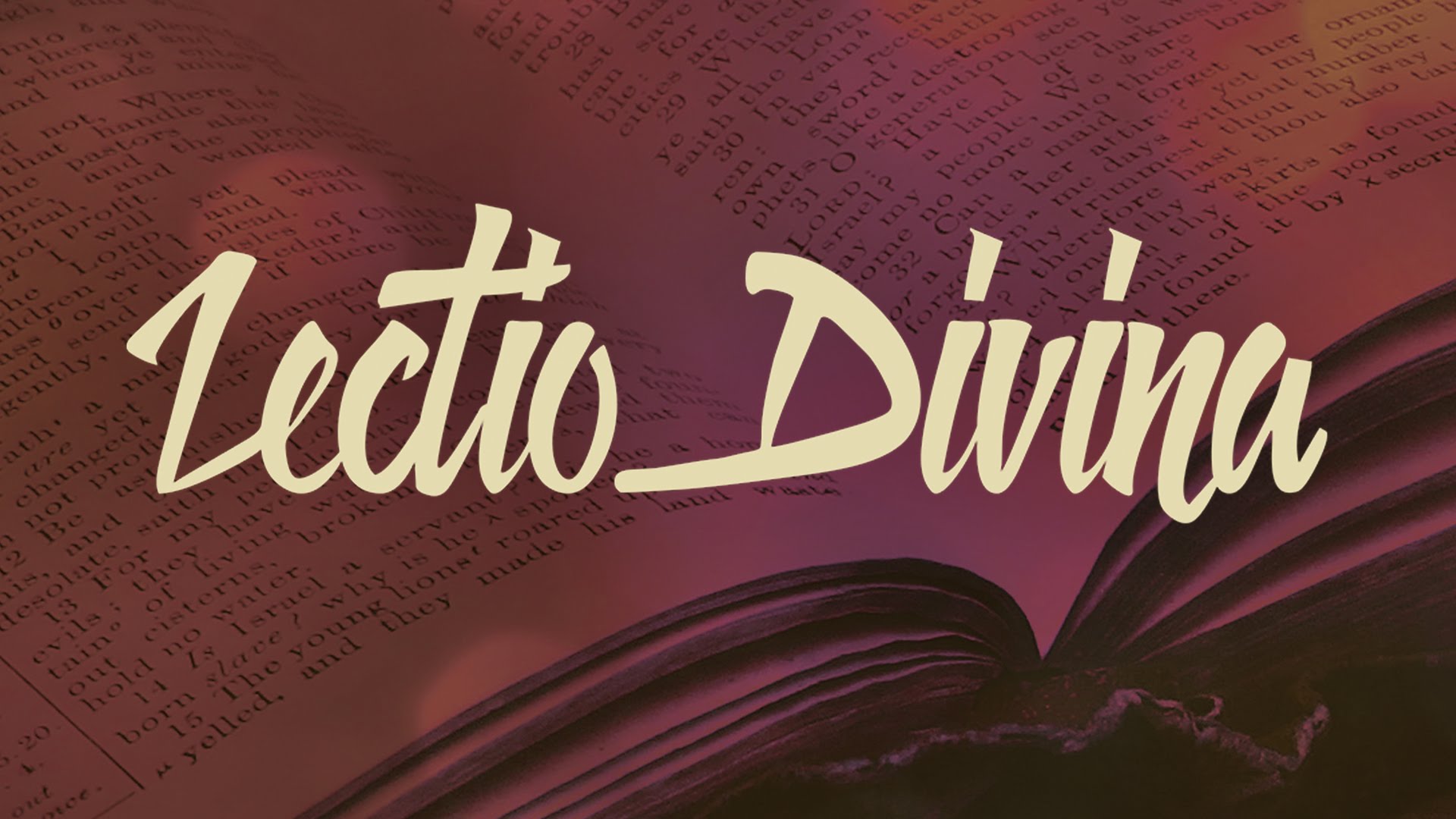 Lectio Divina is Latin for "Holy Reading." It is a way of reading scripture as the Living Word of God rather than as a relic to be scrutinized.
For individual reading, reflection, and prayer (Lectio Divina Individual Guide)
For group reading, reflection, and discussion (Lectio Divina Group Guide)
Service Times
Our Vision
To be a family of faith united in service.
Our Mission
To love God and neighbor in Worship, Witness, Fellowship, Service, and Discipleship.