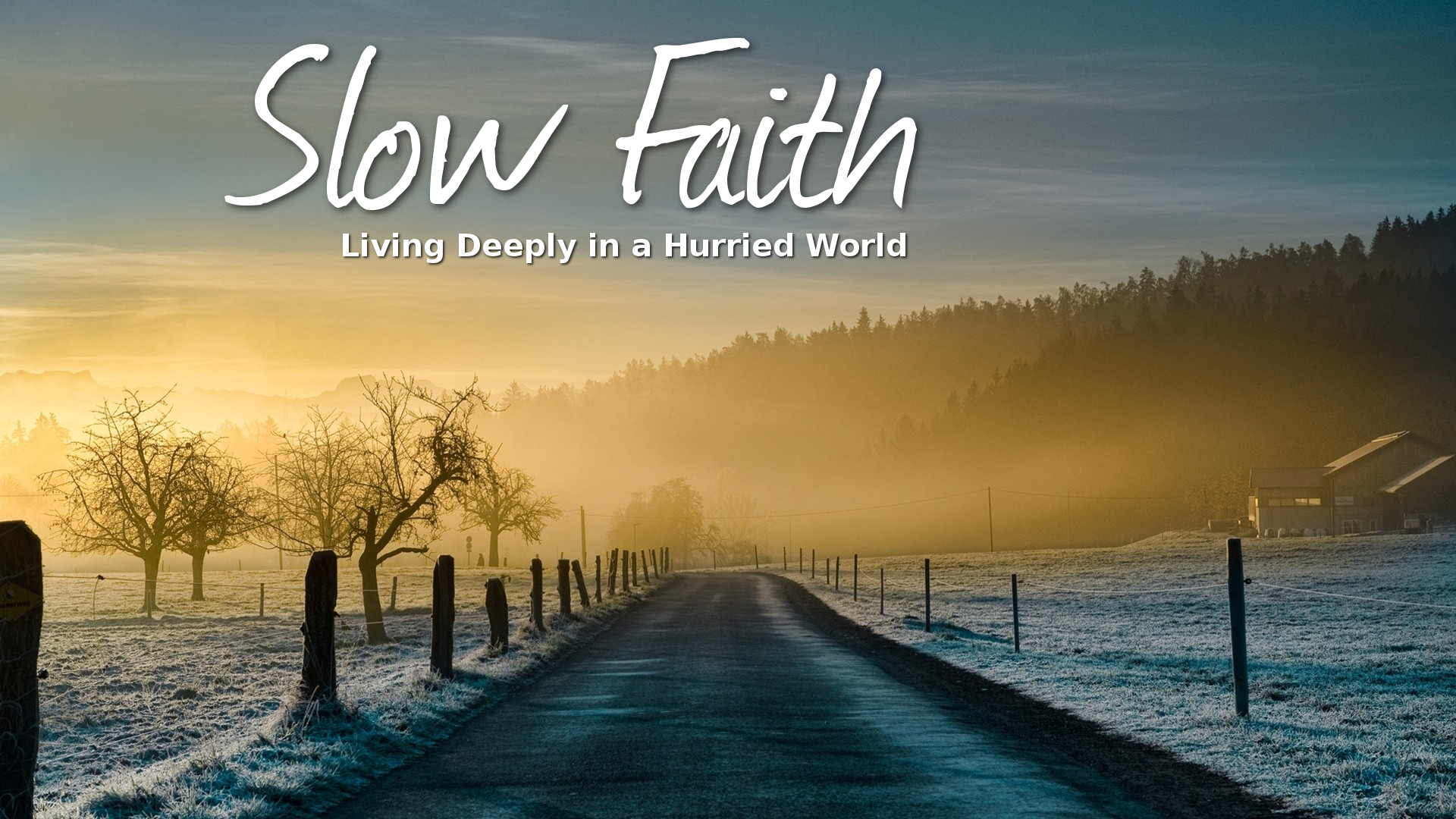 One way to embrace a slow faith is to practice the daily Examen. This is an ancient technique of prayerful self-reflection in order to detect God's presence and discern God's grace-filled direction.
Download the  Daily Examen Guide.
Service Times
Our Vision
To be a family of faith united in service.
Our Mission
To love God and neighbor in Worship, Witness, Fellowship, Service, and Discipleship.