Phone us at 859 223-1433 M-F 8:30am-4pm
Disciples for Habitat
May 8, 2018

-

July 21, 2018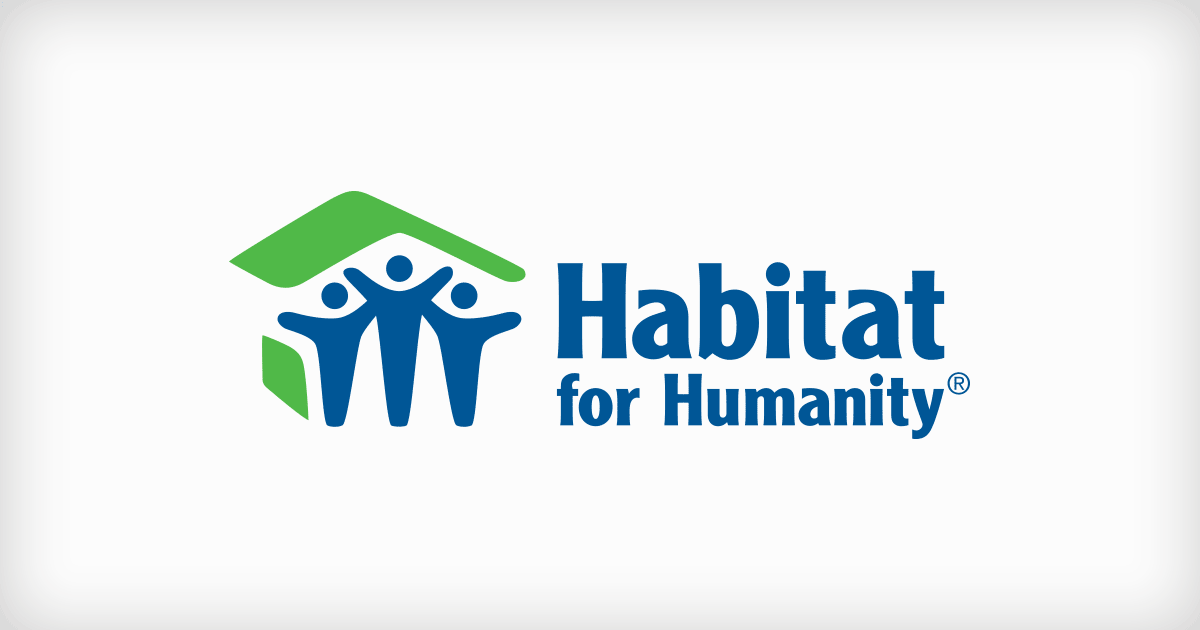 Help build the Disciples for Habitat 35th Home!
Summer Build dates will be May 8-July 21.
Disciples for Habitat is made up of our local Disciples of Christ Churches.
Meet the Family: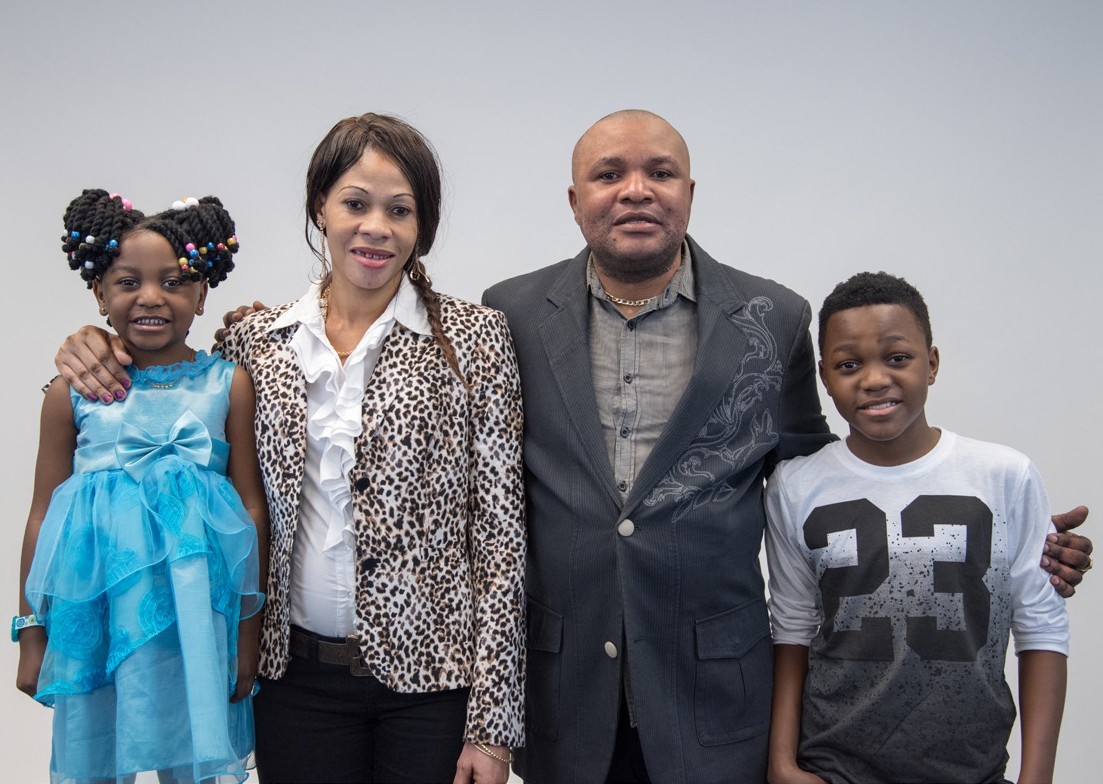 Zidane–Ngilu, Jolie Ntumba and their two delightful children, Christian (11) and Jemimah (5), came to Lexington from Lubumbashi, the mining capital and second largest city in Democratic Republic of Congo. With Lubumbashi's population hovering at 1.5 million, this family has spent two busy years in the comparatively small town of Lexington, adjusting to and enjoying their new hometown. They say that their goal is to simply, "have a good life" and thanks to their hard work and dedication, they are well on their way! Zidane works in Environmental Services at St. Joseph Hospital and Jolie is employed by Lexington Country Place. Their oldest, Christian, attends Beaumont Middle School and loves to play soccer while his little sister, Jemimah, loves music. When attending home dedications for other Habitat Homeowners, Jemimah loves to imagine that they are in their future home and often tells her parents "This will be my room in our house!" Both Zidane and Jolie are Christians and practice that faith with their children. They want their kids to embrace good values and understand that the life changes their parents make are made in order to create the best life for them. Zidane and Jolie know moving into their new home will be one of the best things they can do for their kids.Beyond going to work and caring for their children, Zidane and Jolie have also worked very hard to prepare for homeownership. They have been saving money and graduated Lexington Habitat's homebuyer education course with flying colors!
Zidane and Jolie are so excited to become homeowners. They are thankful for their home sponsor, the Disciples for Habitat, for Lexington Habitat and for all the volunteers that are helping them on this journey. If you ask them what buying a Lexington Habitat house means to them, they will tell you it means a great deal and "It means a safe place to stay for my family."
DETAILED CALENDAR OF EVENTS