Phone us at 859 223-1433 M-F 8:30am-4pm
Family Retreat
August 21, 2015 @ 8:00 am

-

August 23, 2015 @ 5:00 pm

$60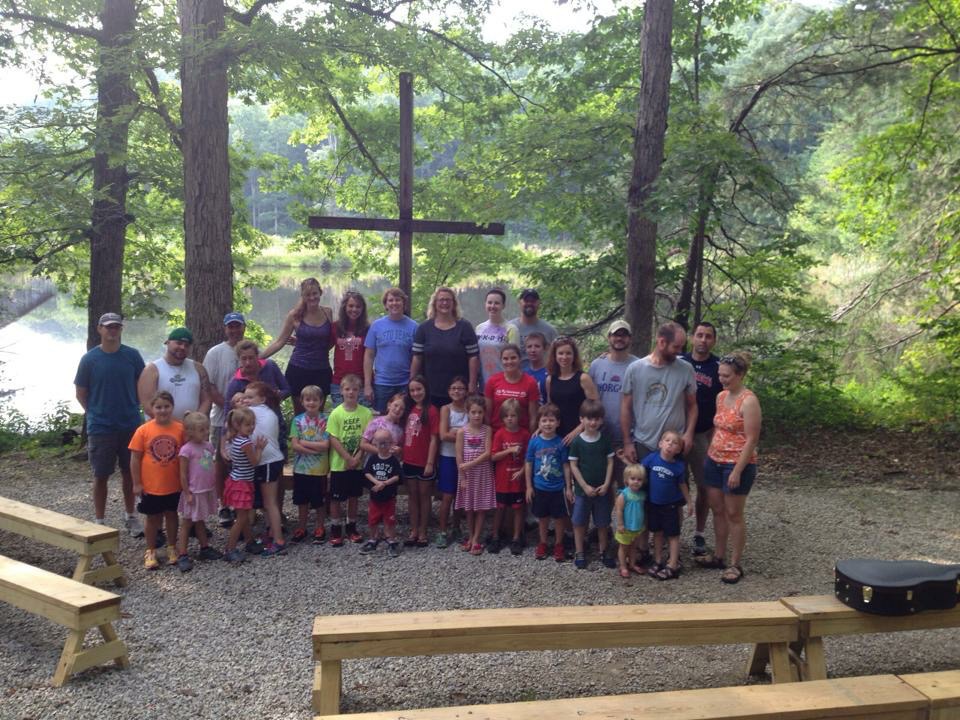 Last chance to sign up for the all church family retreat.  There is a cost of $60 per family.  Contact Holly if you are interested in attending.  On Saturday at 10:30 AM we break into children and adult groups.  The parents session is "How to Help your Child with Anxiety."
The adults will have a keynote speaker who is Kim Johnson, MSW, LCSW, UK Pediatrics/Lexington Counseling and Psychiatry-The Counseling Offices of Paul D. Dalton.  Kim will lead us in conversations on the following:
What is anxiety?
How our body responds to anxiety cues.
Typical situations that kids find anxiety provoking.
How to avoid making our children anxious.
How do we know when we have a problem with anxiety that we need to find help.
Treatment for anxiety.
Resources for parents.
DETAILED CALENDAR OF EVENTS