Phone us at 859 223-1433 M-F 8:30am-4pm
Concert to Benefit Transylvania University Religious Life Endowment
December 7, 2018 @ 7:00 pm

-

9:00 pm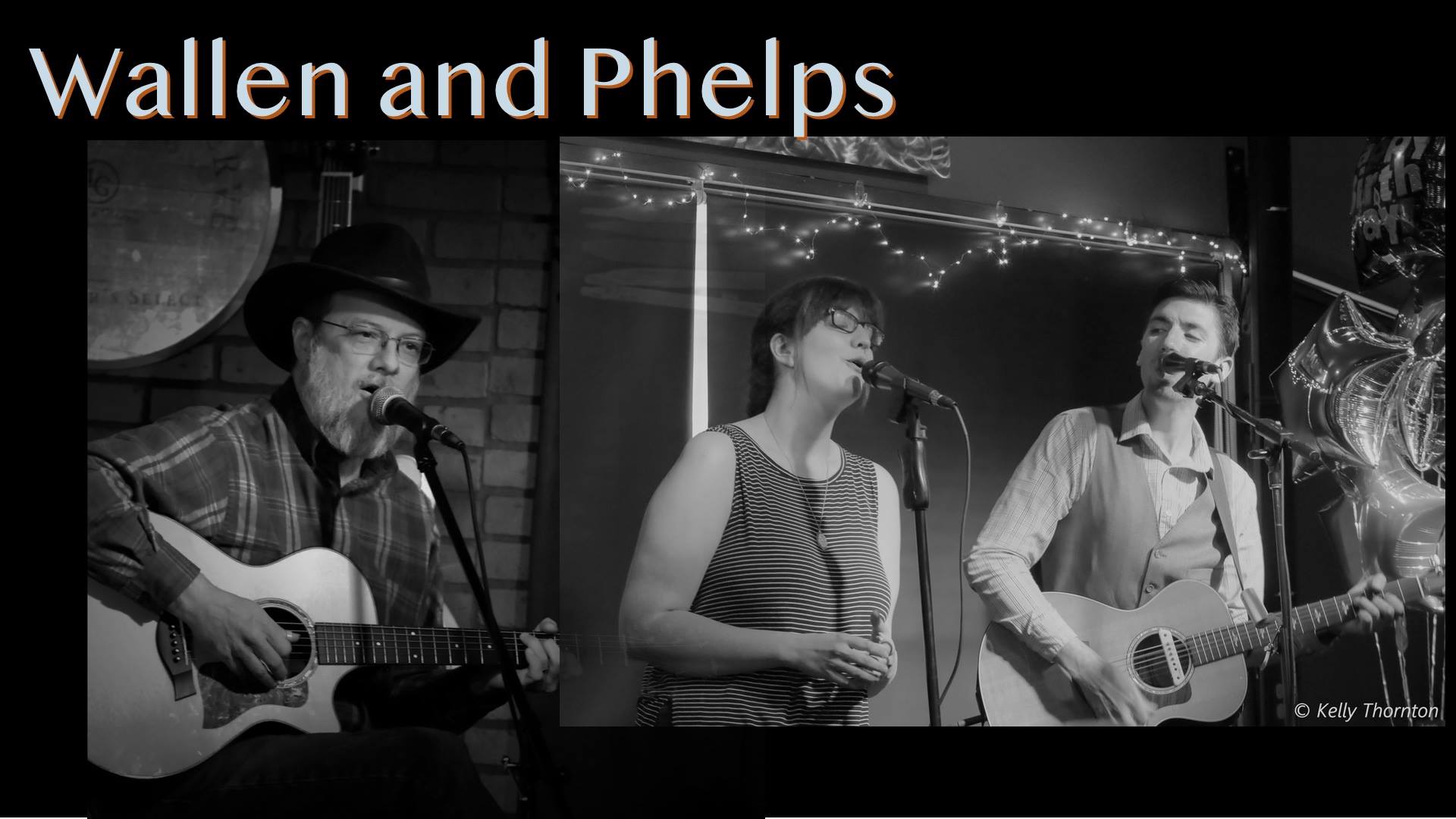 Wallen and Phelps, an acoustic folk, blues, and bluegrass trio, will headline a benefit concert in
the historic sanctuary at South Elkhorn Christian Church on Friday evening, December 7. The
concert begins at 7:00 p.m. and will benefit the Religious Life Endowment Fund for a full-time
Chaplain at Transylvania University.
The trio combines the talents of Indiana musicians Brian and Molly Wallen with Kentucky
Disciples minister Dean Phelps. Brian Keith Wallen is a nationally recognized guitarist, twice
finishing as a finalist in the International Blues Challenge. Phelps is also an accomplished
guitarist, having won both the Indiana and Arkansas state thumbpicking guitar competitions.
Molly, Brian, and Dean complement those instrumental skills with delicate vocal harmonies.
The program will feature several selections from the group's recently released Christmas
album, Ten More Miles.
Recognizing how the college journey shapes the whole student—mind, body, and
spirit—Transylvania University is seeking to endow a full-time Chaplain to support the spiritual
life of students and to ensure a robust religious life on campus. The Religious Life Endowment
Fund will help the University achieve that goal on behalf of its students.
South Elkhorn Christian Church is located at 4343 Harrodsburg Road in Lexington, Ky. Admission
is free, and an offering for the Endowment Fund will be taken. A portion of CD sales at the
concert will also be donated to the Fund.
Donations can also be made by purchasing the CD at www.deanphelpsmusic.com and entering
the coupon code "TRANSY" at checkout.
DETAILED CALENDAR OF EVENTS