Phone us at 859 223-1433 M-F 8:30am-4pm
Authentic Living-The Life God Calls Us To Lead
April 29 @ 9:30 am

-

3:30 pm

$30.00
Event Navigation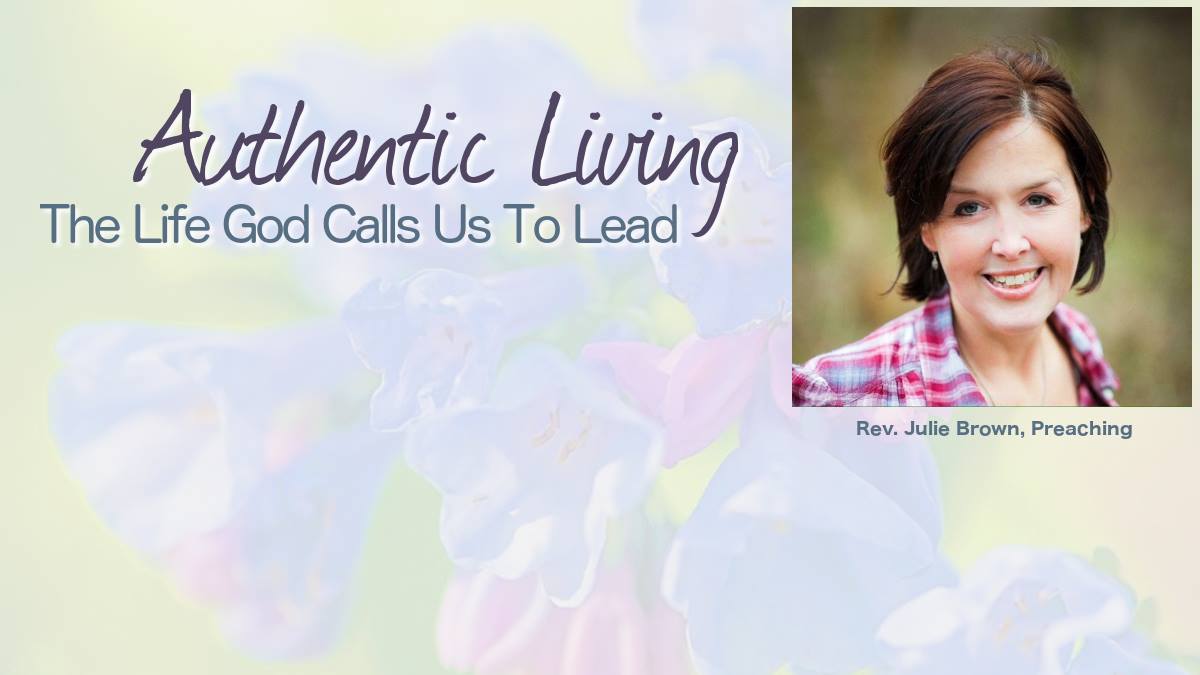 The day is specifically designed to provide tools needed for strengthening the life of faith, enhancing spiritual vibrancy, speaking to and acting upon matters of social justice, and increasing knowledge and understanding of biblical teachings.
Women of all ages will be given opportunities for worship, fellowship, and relevant workshop offerings.
COST: $30
REGISTRATION Due by April 14
Link: http://www.ccinky.org/wp-content/uploads/2017/01/KDWM-Spring-Conference-Registration-2017.pdf
CHILDCARE is available. Make reservation to secure spot–cost is $7/child (include payment with registration, link below)
PREACHER
Rev. Julie Richardson
Julie lives in Louisville, KY with her daughter Madeleine and their rescued hound, Skye. Julie is a graduate of Berry College and Lexington Theological Seminary, and spent the first fifteen years of her post-grad ministry working with middle and high school students in congregational settings. She now works in non-profit fundraising though does her best to keep a foot in the door of congregational ministry when able. She attends First Christian Church in Louisville. She is a writer and a speaker, and has an affinity for excellent coffee, dark chocolate, and Kentucky bourbon.
Julie's most recent book, published by Chalice Press in May of 2016, is Available Hope: Parenting, Faith and Terrifying World. The book can be purchased online at chalicepress.com or ordered via your local bookstore.
Music with Nashville singer/songwriters Andra Moran, Disciples Recording Artist, and Sarah Williams, and Kentucky's own Deborah Garr, Music Minister, Seventh Street Christian Church, Paris KY.
WORKSHOPS
Rev. Caitlin Simpson, Associate Minister, First Christian Church, Louisville, and justice activist; Rev. Dean Bucalos, Project Director of Mission Behind Bars and Beyond
Creative Worship by Andra Moran, Disciples recording artist, licensed minister, and Creative Director of the Bridge Worship at Woodmont Christian Church in Nashville
Kentucky Refugee Ministries
Dr. Bonnia Fouts, KY Woman-to-Woman Worldwide Travel Experience
Dr. Emily Askew, Assistant Professor of Systematic Theology, Lexington Theological Seminary
Dr. Toni Hawkins, Pastor of Open Door Christian Church in Louisville and spiritual director
Elder care and dementia care specialist, Marie Smart, who provides guidance, education and support to families living with Alzheimer's Disease and related orders; and Rev. Sharon Fields, leading the Bible study workshop entitled 21st Century Christians-Embracing Ourselves and Each Other.
REGISTRATION FORM:
http://www.ccinky.org/wp-content/uploads/2017/01/KDWM-Spring-Conference-Registration-2017.pdf
DETAILED CALENDAR OF EVENTS